Quality & organization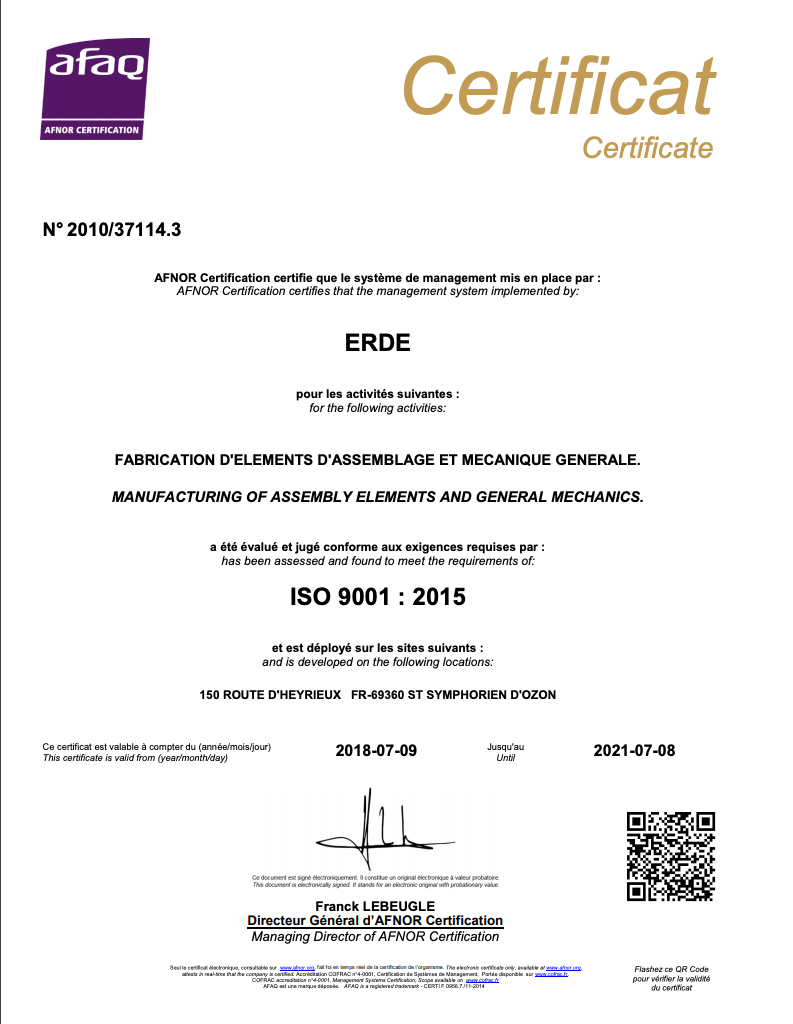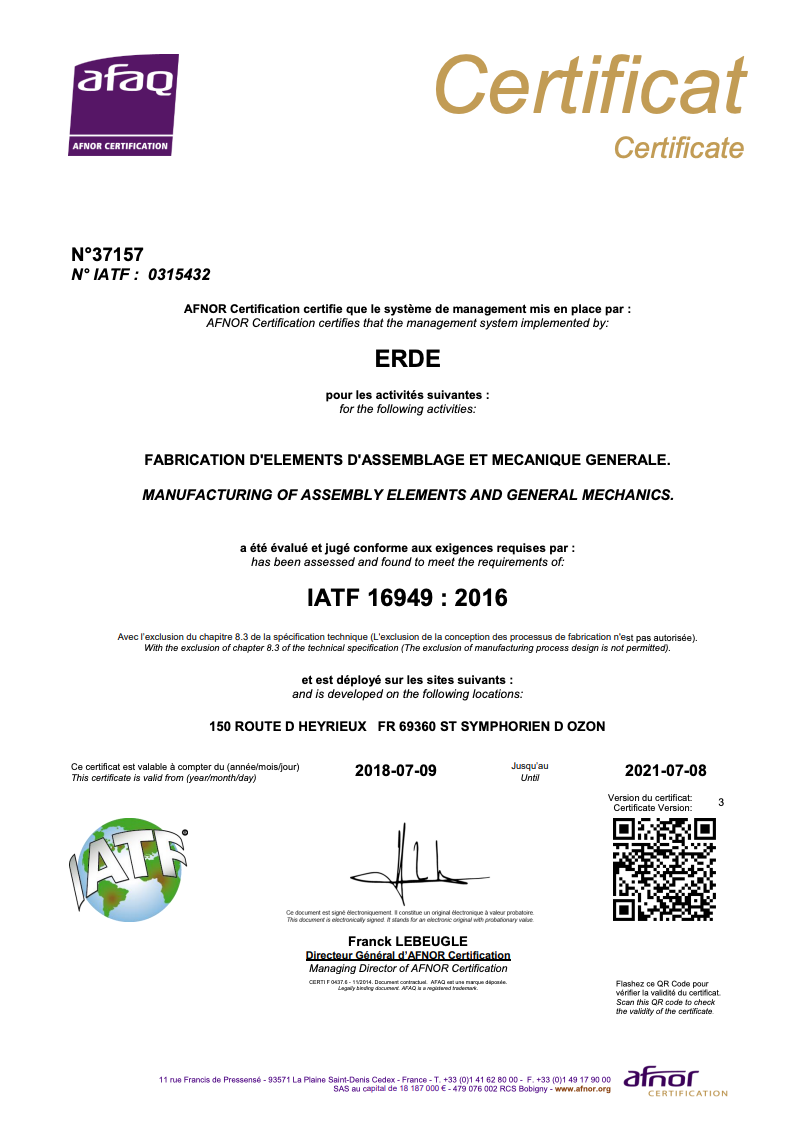 We operate a controlled quality system and we store all of our documents, ensuring traceability of products back to their initial source.
We can provide chemical and mechanical test certificates to BS EN 10204 3.1 with our products if requested.
Test requirements are done in our laboratory, including dimensions, tension, hardness, torque testing and macrography.
We use to provide certifications to PPAP requirements for automotive customers, including FMEA, process flow, control plan, dimensional, chemical, physical, heat treatment and capability studies.
Our quality system is ISO 9001:2015 and IATF 16949:2016 certified.